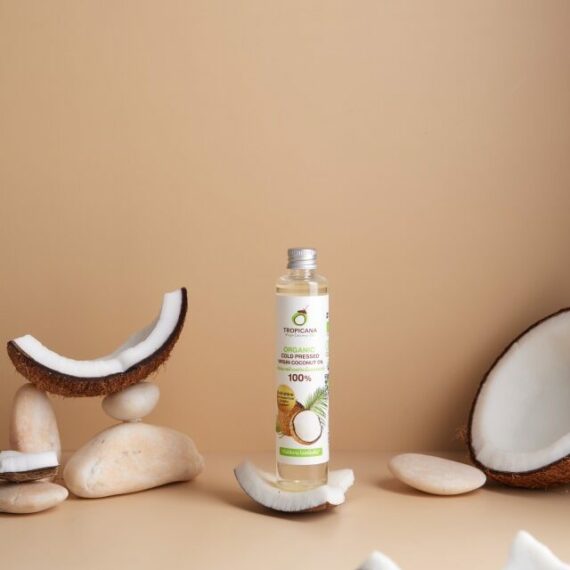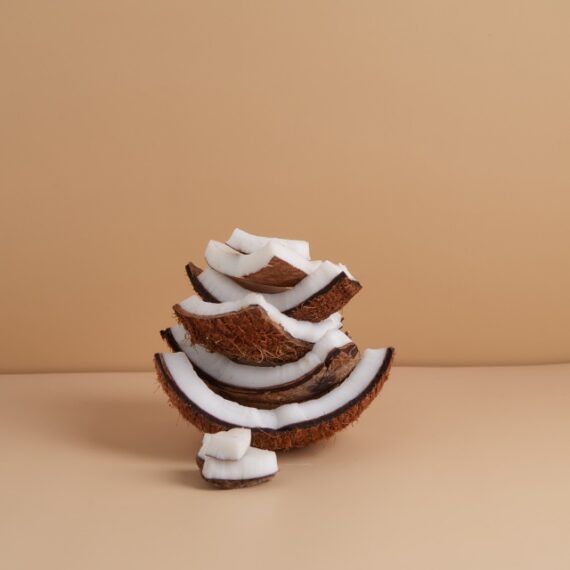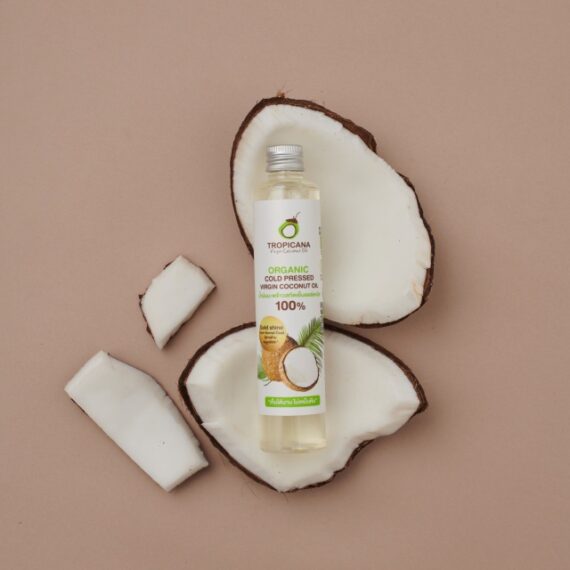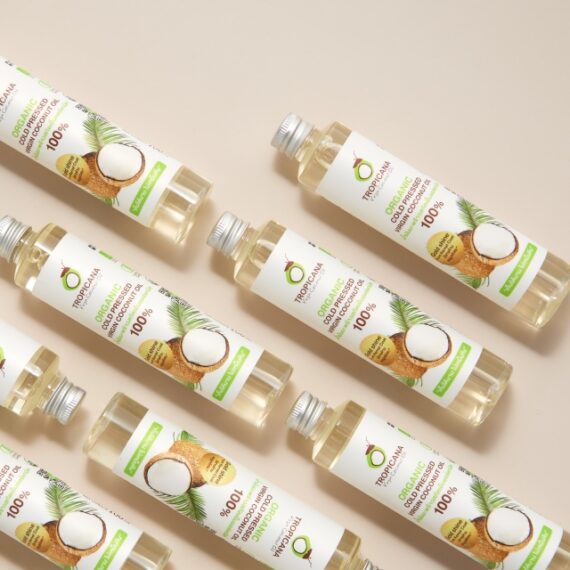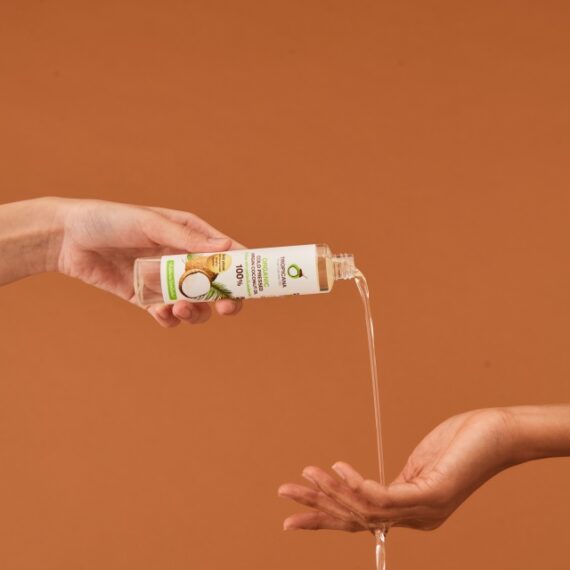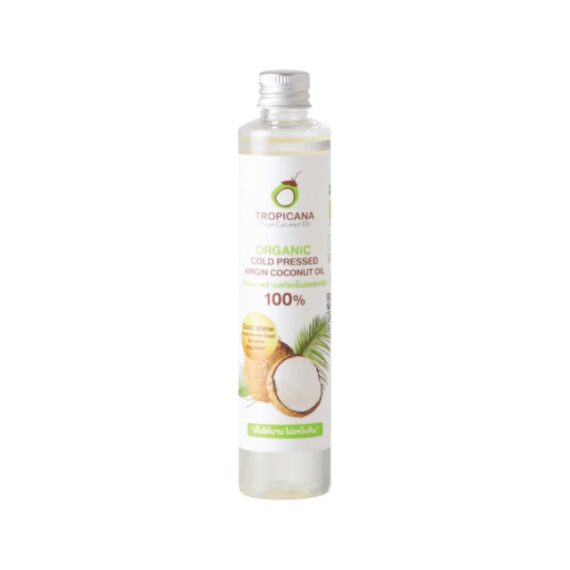 Tropicana coconut oil, cold pressed, organic, edible, size 100 ml.
Cold-pressed organic coconut oil in 100 ml size is suitable for regular consumption. It is produced from high-quality coconuts in the southern region of Thailand using the cold-pressed method on the coconut flesh and coconut husk, resulting in golden yellow coconut oil that is rich in nutrients for good health.
Benefits of cold-pressed coconut oil include promoting good health by reducing bad cholesterol and increasing good cholesterol, moisturizing skin and hair, reducing the accumulation of bacteria in the mouth, strengthening the immune system, and cleaning makeup thoroughly. Instructions for using cold-pressed coconut oil include consuming 1-2 tablespoons before breakfast, using it to apply on the skin or hair and leaving it on for 10-15 minutes before washing off, using it as a mouthwash for 10-15 minutes to strengthen teeth and reduce bacteria accumulation, using it for body massage or facial massage, and using it for cooking with raw food such as salads or mixing it with beverages. Coconut oil should be kept at temperatures below 25 degrees Celsius, and pregnant women can also use it.
30
people are viewing this right now
Additional information
| | |
| --- | --- |
| Weight | 0.18 kg |
| Dimensions | 9.0 × 7.0 × 4.0 cm |